Have you been struggling with pain?  Have you been to all of the doctors and you still have a lot of pain problems?  Are you sick and tired of taking pain medications?  We have a great and natural solution for you.  Here at Master Lu's Health Center in Salt Lake City, we specialize in pain management and pain condition utilizing acupuncture, Chinese herbs, exercise, and nutrition to help you feel better, more balanced, and pain free.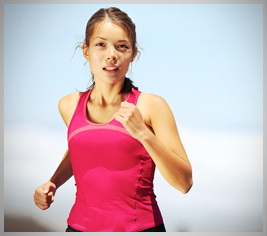 Acupuncture and Chinese medicine has been shown to help with many different pain conditions both acute and chronic.  Acupuncture is effective for low back pain, neck pain, knee pain, arthritis, tendonitis, and other musculoskeletal conditions.  In fact the Acupuncture Now Foundation have come out with some white papers and research on how acupuncture can treat pain, also acupuncture's role in fighting the opioid epidemic.  You can check out the white papers and research here https://acupuncturenowfoundation.org/whitepaper/
Acupuncture will improve blood flow and circulation that will promote your body's self healing mechanisms.  It will also at on the brain and will release your body's natural pain killers and chemicals such as endorphins, neurotransmitters, and hormones that will balance the body and promote your body's self healing mechanisms.
Hope this helps you understand more about how acupuncture can help you with pain relief.  If you have any questions feel free to contact Master Lu's Health Center anytime.
Here is a short video on acupuncture and pain management.