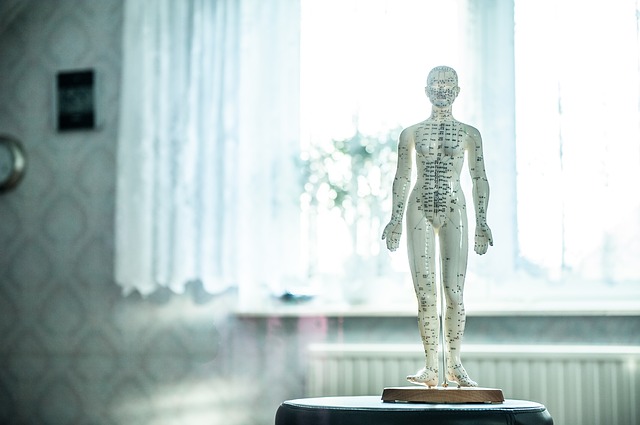 Acupuncture and Chinese medicine is one of the oldest forms of medicine. It has an over 3000 year old history to diagnose and treat disease. It is a systematical and scientific form of medicine and healing. Over the years acupuncture has gained popularity in western countries.   Most people who seek out acupuncture has been for pain conditions such as low back and neck pain. However, because acupuncture and Chinese medicine is a complete medical system for diagnosing and treating disease, it can help you with many other health conditions besides pain.
Recently, the Acupuncture Now Foundation in collaboration with several other organizations put together a white paper that has shows the current research on many health conditions that acupuncture is effective for.
The white paper also goes through in depth how acupuncture works according to western medical terms. Summarizing the paper acupuncture will act on the nervous system of the body. It will act on the brain and release your body's natural opioids, chemicals, and hormones such as endorphins, seratonin, and dopamine.  Research has shown  that acupuncture will release seratonin, dopamine, and norepinephrine. The releasing of these natural substances within the body will allow your body to self heal. Click on this link for the Acupuncture Now Foundation Whitepaper for an in depth discussion on how acupuncture works.
There are many conditions that acupuncture is good for. Pain has been the most common one. Here at Master Lu's Health Center in Salt Lake City, we will use acupuncture and Chinese medicine to treat low back pain, neck pain, knee pain, and joint pain. Acupuncture is very effective for pain. The acupuncture now foundation in their white paper has shown that acupuncture can be effective for internal diseases such as depression and fertility.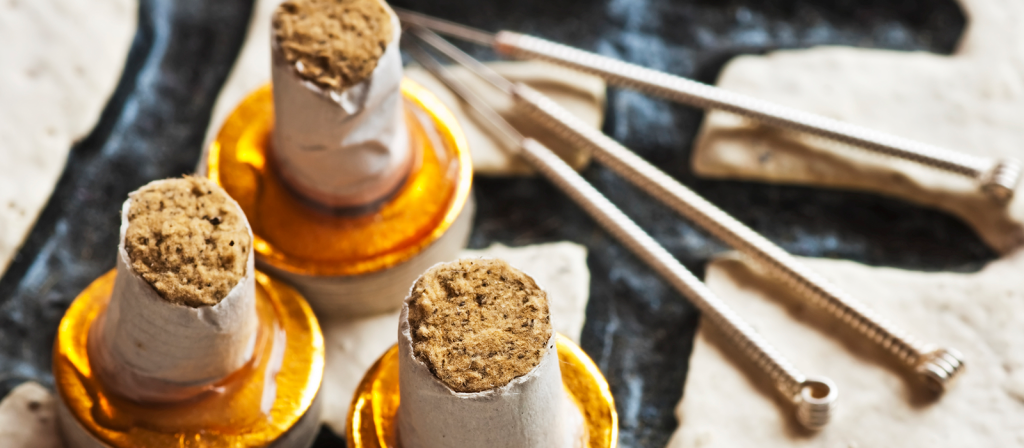 The World Health Organization through research has determined that acupuncture is effective for the following conditions:
Adverse reactions to radiotherapy and/or
chemotherapy
Allergic rhinitis (including hay fever)
Biliary colic
Depression (including depressive neurosis and depression following stroke)
Dysentery, acute bacillary
Dysmenorrhoea, primary
Epigastralgia, acute (in peptic ulcer, acute
and chronic gastritis, and gastrospasm)
Facial pain (including craniomandibular disorders)
Headache
Hypertension, essential Hypotension, primary
Induction of labor
Knee pain
Leukopenia
Low back pain
Malposition of fetus
Morning sickness
Nausea and vomiting
Neck pain
Pain in dentistry (including dental pain and
temporomandibular dysfunction)
Periarthritis of shoulder
Postoperative pain
Renal coli
Rheumatoid arthritis
Sciatica
Sprain stroke
Tennis elbow
As you can see acupuncture and Chinese medicine can be used for more than just pain. Some of the common health conditions that we have treated in our clinic in Salt Lake clinic include stroke rehabilitation, high blood pressure, infertility, diabetes, MS, dizziness, eye disorders, side effects from chemotherapy,  depression, emotional disorders, and gastrointestinal disorders.  There are many other health conditions that doesn't even have a western term for or the physicians don't know what it is that we treat as well.
Chinese medicine is a powerful and effective medicine that will help you heal your body and improve your health naturally.
If you feel that you suffer from a health condition and don't want to take many medications please give us a call to see how we can help you regain your health.