Have you ever wanted to experience the art of Tai Chi or Kung Fu at a beautiful location,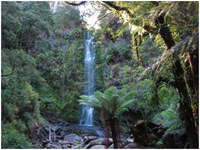 instructed by a true Master? Are you curious about Tai Chi, Hsing Yi, or Pa Kua, want a personal introduction or have trouble with regular classes?
Master Lu's Health Center offers Fall and Spring retreats that are ideal for curious newcomers who wish a personal introduction and experienced practitioners who wish to develop exciting new skills.  The Tai Chi retreats are a wonderful experience and a great way to learn more about Tai Chi.
For more information about retreats and intensive classes, please contact us.