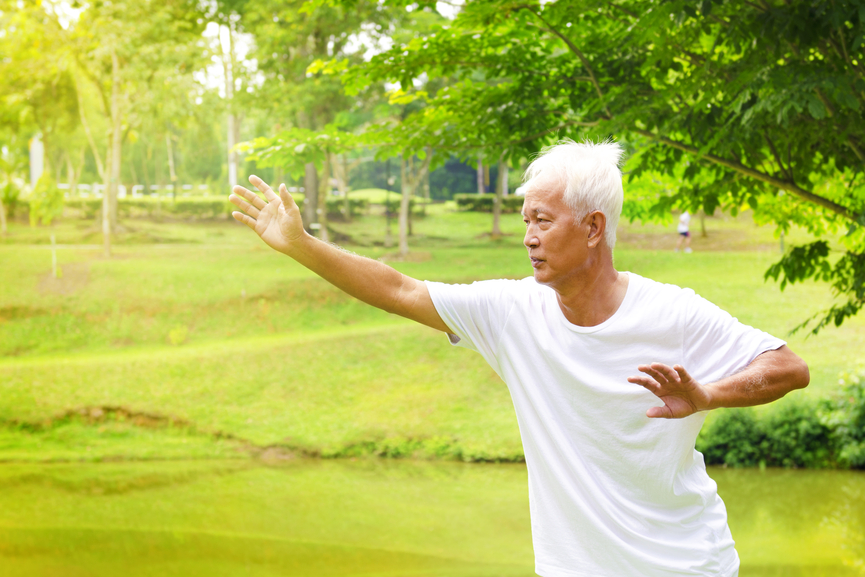 Are you feeling stressed?
Have you been feeling fatigued?
Do you feel like you are out of balance? 
If you have been feeling that something is out of balance or you need some more exercise, we have an answer for you.  Here at Master Lu's Health Center, we teach Tai Chi.  Tai Chi is a Chinese exercise that have proven to have significant health benefits.
Tai Chi has been shown to have many health benefits:
Reduce stress
balance
flexibility
coordination
cardiovascular exercise
Harvard medical school has said that Tai Chi is not only "meditation in motion, but medication in motion"
Master Lu's Health Center is having a new student Tai Chi special.  When you sign up for two months of classes you will get the third month for FREE.  The cost is $180 for the three months and will save you $90.
Tai Chi will help you feel balanced, energized, and peace!
Give us a call today at 801-463-1101 to register !
Watch this video about one of the Tai Chi exercises that we do in our class.  Come in today to try it out!