Chinese Medicine and Acupuncture in South Salt Lake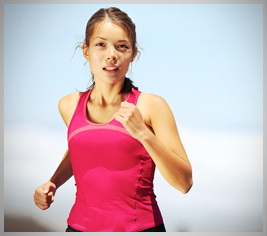 Master Lu's Health Center is the premier center for Acupuncture, Chinese medicine, and Chinese martial arts in Salt Lake City, Utah. We have been helping people just like you achieve greater health and wellness, recapture their life, and feel a sense of balance for 40 years.
At Master Lu's we practice on all aspects of Chinese medicine to help you achieve optimum health. The branches of Chinese medicine that we practice are acupuncture, Chinese herbal medicine, Chinese medical massage (tui na), food therapy, and Chinese exercise mainly tai chi, qi gong, and Shaolin kung fu.
Eastern Medicine Can Help with Common Health Conditions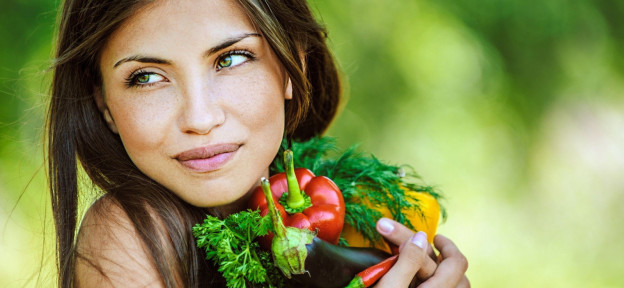 chronic pain
insomnia
emotional problems
weight loss
smoking cessation
low back pain
migraine headaches
arthritis
Why Choose Master Lu's Health Center for Chinese Medicine
We have been serving community in Salt Lake City, Bountiful, Ogden, Provo, Sandy, Murray, Holladay, and surrounding areas for over 30 years
We care about you and will develop a comprehensive treatment plan to assist you to achieve your health and wellness goals
In addition to acupuncture services and herbal medicine, but we also offer Chinese martial arts classes including Shaolin Kung Fu and Old Yang Style Tai Chi
Our experience with Chinese medicine and Chinese martial arts is vast
We offer the top Tai Chi and Kung Fu instruction, and help you achieve optimal health through Chinese martial arts
We can assist you to overcome your chronic pain and health conditions
We are unique to the extent that we are a family run business
We will counsel with you and provide ongoing treatments or classes to maintain your health
If what you have seen resonates with you, then give us a call today for your FREE consultation !